2023 APA Sponsored Safety Training Class
Saturday May 6th, 2023
Registration at 8:00 a.m.
Class time 9:00 a.m. to 4:00 p.m.
Kawkawlin Township Hall
1836 E. Parish Rd.
Kawkawlin, MI
RSVP by April 28th to Register
email: dsuttkus@wolvdisplay.com
Product Demo 1.3G & 1.4G
will be held same day, 9 p.m.
at Tri-City Motor Speedway
85 W. Wheeler Rd., Auburn, MI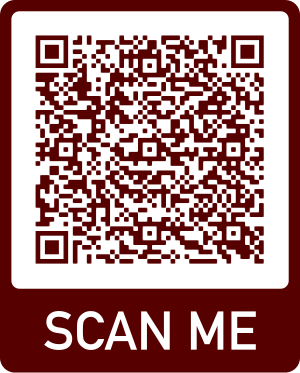 Wolverine Fireworks Display , Inc. is a direct importer, wholesaler and display fireworks company located in the mid-west. Though we shoot 350+ firework displays per year, a major portion of our business is importing and wholesaling display fireworks.
"Celebrate your next special event with spectacular fireworks from Wolverine!"